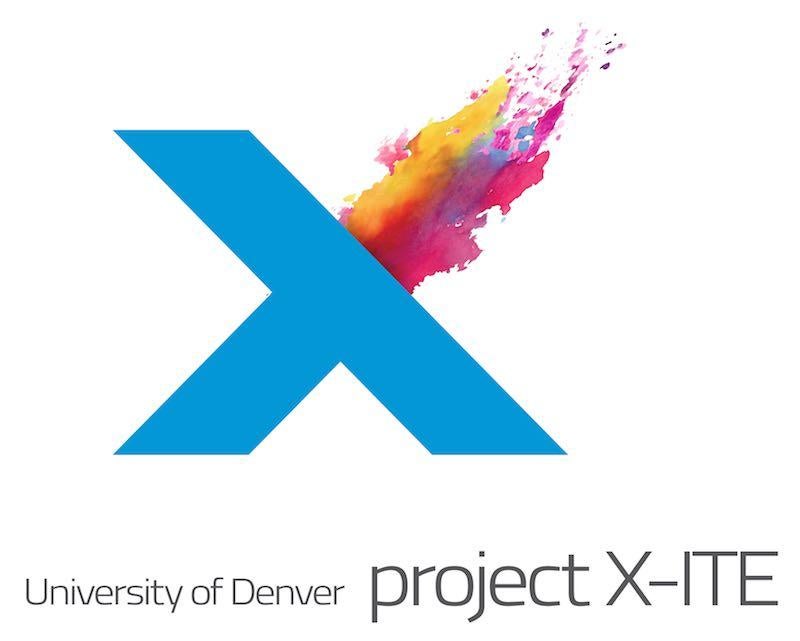 It's been a while since 2018! While we no longer offer Project X-ITE, check out Entrepreneurship@DU.  
The Ritchie School is leading up a brand new initiative at the University of Denver named Project X-ITE.
For a professor wanting to test a new entrepreneurship-related curriculum concept, for a student eager to launch her own business or nonprofit, or for a group of researchers eager to introduce a new invention to the marketplace, the University of Denver community will soon have a new interdisciplinary hub for projects at the intersection of entrepreneurship, innovation and technology called Project X-ITE.