Opportunities Beyond the Classroom
At the Ritchie School, we believe the best way for students to learn engineering and computer science is to take a hands-on approach. That's why 79 percent of current students participate in experiential learning opportunities as a means of expanding their education beyond the classroom and into practical, real-world situations and circumstances.
Through travel opportunities, internships and cooperative education opportunities with top-ranked Denver businesses, we aim to help you perfect your education and discover your industry in a whole new way.
Experiential Learning Opportunities with the Ritchie School
My work in the Unmanned Systems Lab jumpstarted my interest in aeronautics. I saw this internship position with NASA and applied for it; they responded very quickly. I was really happy I was able to do that. 

Racheal Erhard, Class of 2018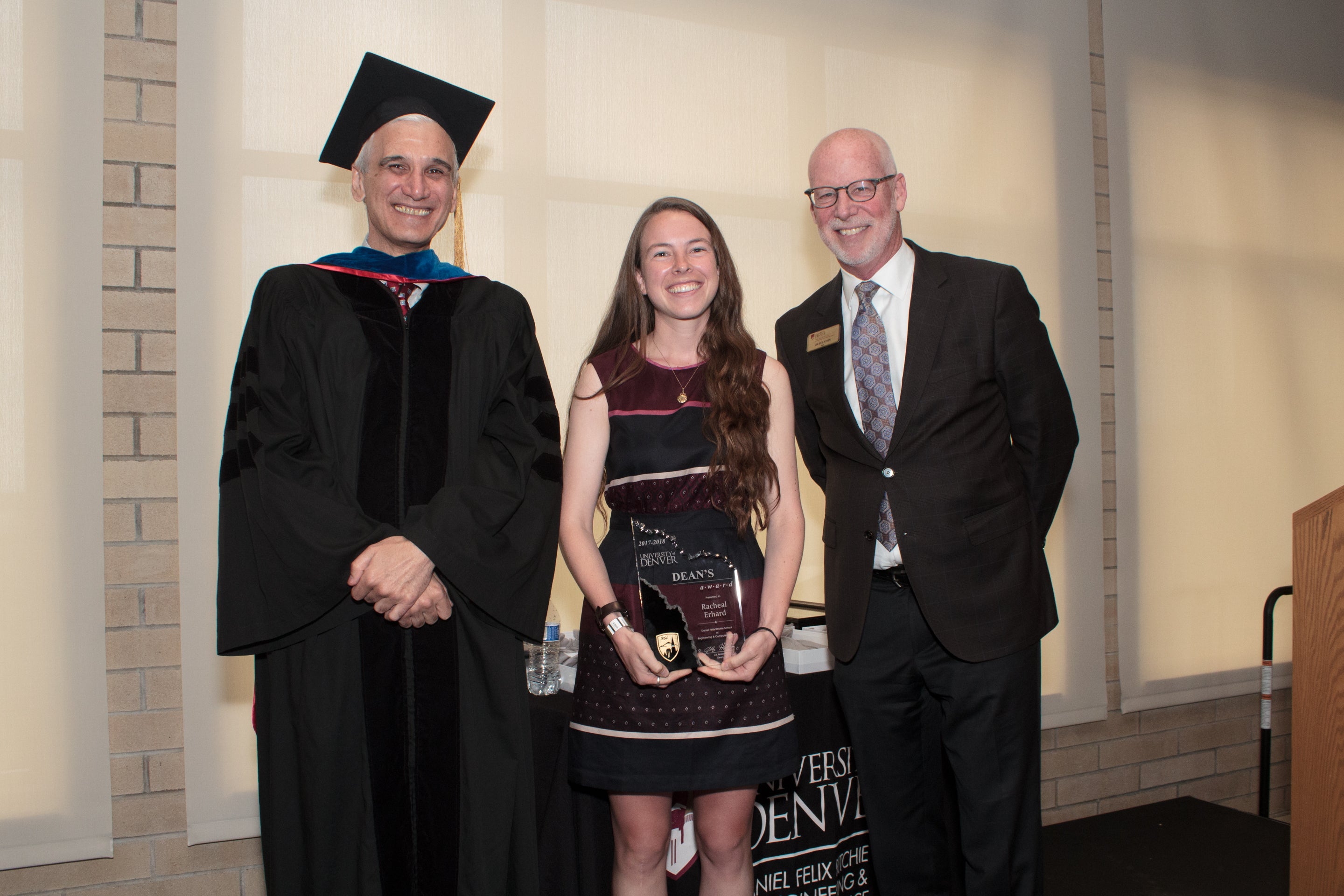 Other Opportunities for Hands-On Learning