Biomedical Devices and Technology
Humans are playing harder and living longer than ever before. Research and advancement in Biomedical devices and technology are helping to maintain and improve the quality of life as we age or encounter injury or disease. The Ritchie School's well-established Center for Orthopaedic Biomechanics and Cardiovascular Biomechanics Lab are leading the way in this dynamic and collaborative research.
Key Faculty
Do you want to support our research in biomedical devices and technology?
Give Now
Center for Orthopaedic Biomechanics
The Center for Orthopedic Biomechanics works to advance the field and improve patient outcomes through research on joint mechanics, human motion, musculoskeletal modeling, computational biomechanics, modeling fluid-solid interactions, wearable sensor systems and implant device testing.
Cardiovascular Biomechanics Lab
The DU Cardiovascular Biomechanics Lab works to advance the science of biomechanics as it relates to heart health. Their research offers the opportunity to find new ways to understand, treat and prevent cardiac diseases.
Related Stories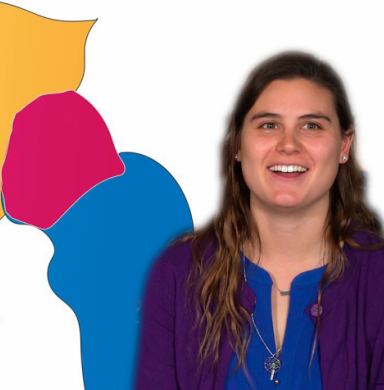 Improving Hip Replacement Surgery
Assistant Professor Chadd Clary, PhD, and Brittany Marshall, a current biomechanics graduate student are researching hip replacement surgery. Their work analyzes the bundle of ligaments that make up the hip joint and how different surgical choices could affect the outcome for patients.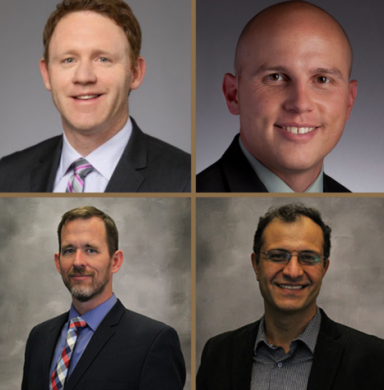 Earlier Interventions, Happier Outcomes
What if there was a better way to decide whether the time is right for knee surgery? Similar to the technology found in your cell phone, an inertial measurement unit (IMU) could be the key to more helpful information for those making these decisions and assist in optimizing surgery timing.