At the Daniel Felix Ritchie School of Engineering and Computer Science, our mission is to enhance the quality of life for communities around the world through scientific and technical innovation. When you join us on our campus in the heart of Denver, you're joining a rich culture steeped in tradition as you work to anticipate the needs and improve the lives of future generations.
Curious about other academic opportunities? Explore our diverse, cutting-edge research efforts!
Learn More
The Ritchie School Experience
Check Out Some of Our Courses
ENGR 2610
Engineering Integration I
About this Course
Interdisciplinary course combining topics from computer, electrical and mechanical engineering including engineering ethics, with emphasis on laboratory experience and the design, analysis and testing of interdisciplinary systems. Manufacture of mechanical systems and/or circuit boards. Team project work on interdisciplinary "design-and-build" projects. Prerequisites: ENGR 2035 and junior standing in the appropriate engineering discipline.
About this Course
Ethical hacking is the process of probing computer systems for vulnerabilities and exposing their presence through proof-of-concept attacks. The results of such probes are then utilized in making the system more secure. This course will cover the basics of vulnerability research, foot printing targets, discovering systems and configurations on a network, sniffing protocols, firewall hacking, password attacks, privilege escalation, rootkits, social engineering attacks, web attacks, and wireless attacks, among others. Prerequisites: COMP3361
About this Course
Development and analysis of dynamic systems through classical and modern approaches. Topics include: reference frames, particle kinematics, Newtonian particle mechanics, Phase Portraits, rigid-body kinematics, Euler's laws, Lagrange's Equations, Lagrange Multipliers, and Kane's Equations. Recommended prerequisites: MATH 2070 and MATH 2080.
Student Clubs & Organizations
Our students participate in a wide variety of clubs and organizations, with opportunities for connection and camaraderie among students with interests ranging from game development to entrepreneurship. For more information on any of our clubs, contact Ashley Sherman at ashley.sherman@du.edu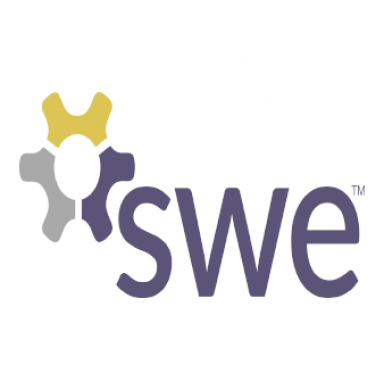 Society of Women Engineers
The Society of Women Engineers is an organization devoted to stimulating women to achieve their full potential in careers as engineers and as leaders with the goal of building connections between past and present members, and to build a community of female engineers.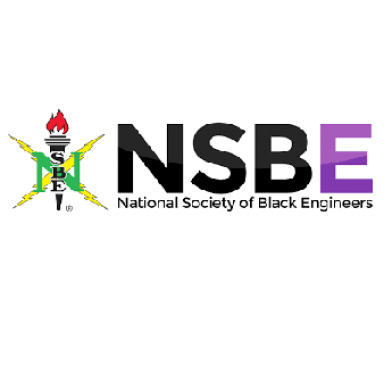 National Society of Black Engineers
The University of Denver's Chapter of the National Society of Black Engineers, is a national student and professional based organization, with the goal of the developing programs for increasing Black and other ethnic minority involvement in the field of engineering.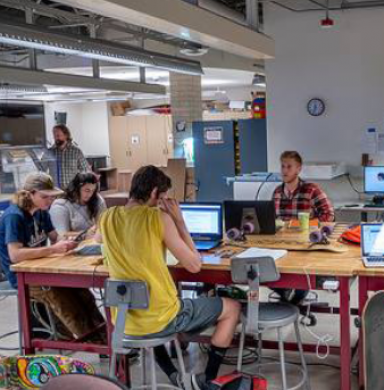 Maker Club
The Maker Club is composed of a range of students and faculty who have a passion for making things. The club puts on events and seminars on a wide variety of topics, from 3D printing & laser cutting to synthetic biology & quantum computing, and then puts those skills to use.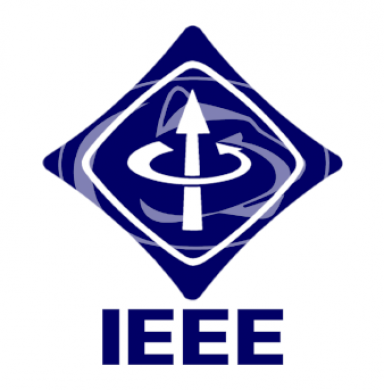 IEEE DU Student Branch
The IEEE DU Student Branch is a student led branch of the Institute of Electrical and Electronics Engineers. As a professional organization, IEEE focuses on technological advancement, as well as professional networking, supporting its members, and making engineering fun.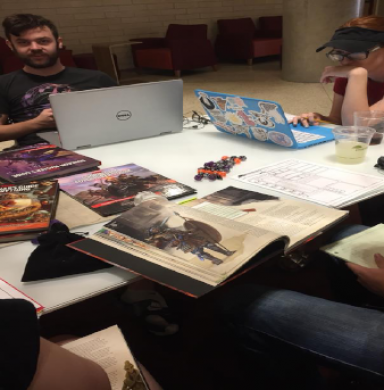 DU Dungeons and Dragons
DU Dungeons and Dragon focuses on building friendships and connections through adventure and fun, offering campaigns that are suitable for all, from beginner to master of the game.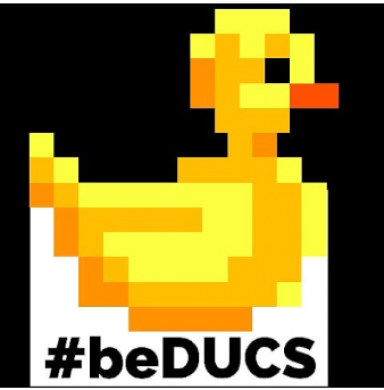 DU Computer Science Club
The DU Computer Science Club works to build connections between faculty, students, and professionals in the field of Computer Science, as well as foster a passion for, and encourage engagement in the field.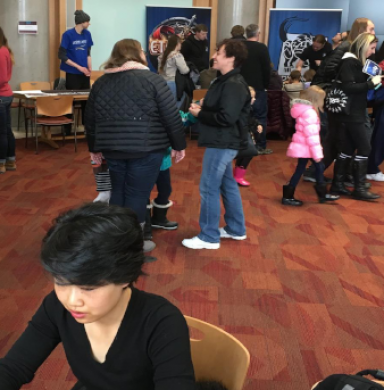 DU Game Development Society
DU-GDS strives to bring together students with a love for video-game development. Weekly discussions are held to explore how games make use of various design principles, as well as weekly development meetings in which club members work on creating new games.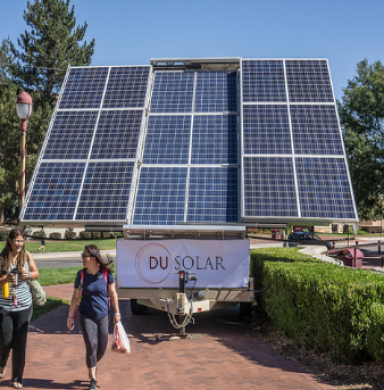 Solar Car Club
The Solar Car Team works to design, build, and race a fully electric vehicle through the collaboration of both students and the local Denver community with the end goal of racing the car in international contests.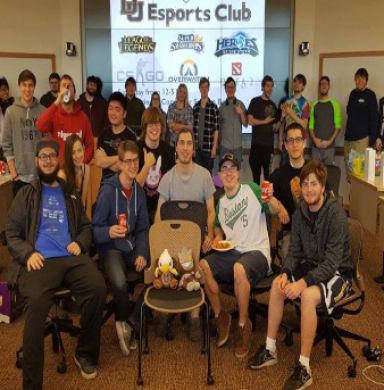 DU eSports
The DU eSports Club strives to provide an environment for gamers to discuss, play, and compete in the growing eSports industry, with the goal of connecting gamers on campus who have a shared interest in video games.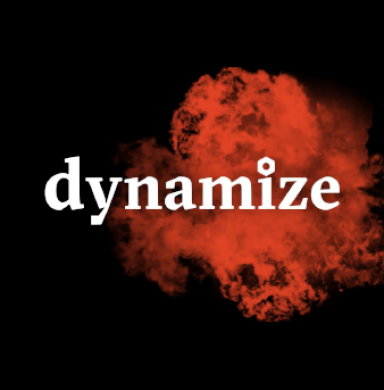 Dynamize
Dynamize is the student-lead entrepreneurship club that hosts meetings, workshops, and interviews with local business owners to build connections and develop skills that are crucial for business building and entrepreneurship.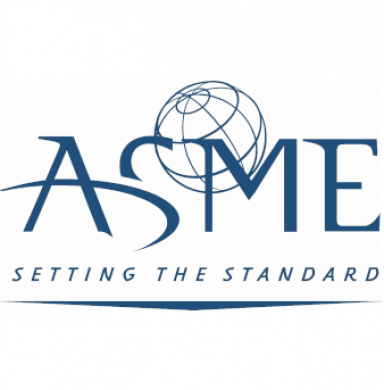 American Society of Mechanical Engineers
The goal of the American Society of Mechanical Engineers (ASME) Student Chapter is encouraging and providing support and connections for engineering students and to promote professional development.