At the Daniel Felix Ritchie School of Engineering and Computer Science, our mission is to enhance the quality of life for communities around the world through scientific and technical innovation. When you join us on our campus in the heart of Denver, you're joining a rich culture steeped in tradition as you work to anticipate the needs and improve the lives of future generations.
Curious about other academic opportunities? Explore our diverse, cutting-edge research efforts!
Learn More
The Ritchie School Experience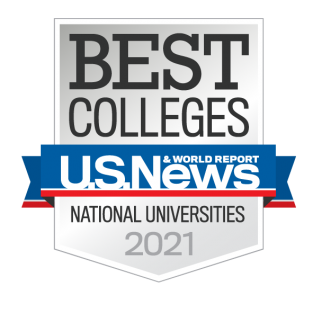 #80
National Universities
US News and World Report, 2021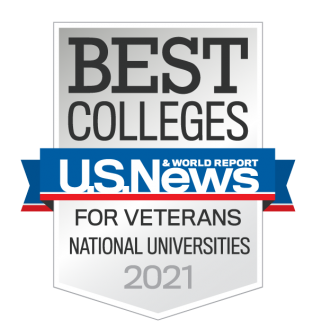 #50
Best Colleges for Veterans
US News & World Report, 2021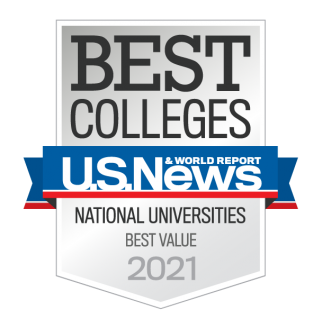 #58
Best Value
US News & World Report, 2021
Student Clubs & Organizations
Our students participate in a wide variety of clubs and organizations, with opportunities for connection and camaraderie among students with interests ranging from game development to entrepreneurship. For more information on any of our clubs, contact Sabrina DeGroot at sabrina.degroot@du.edu.
Related Stories
PhD a Lifelong Dream for Chrissy Henderson
When Chrissy Henderson needs to relax or re-center, she climbs to the top of a 25-foot platform, grabs hold of a slender bar and swings away on the flying trapeze. Not only will Henderson, 40, have fulfilled a lifelong dream when she collects her doctorate degree in engineering at DU's Commencement ceremony in June, but she'll have done it as a legally blind single mother of two.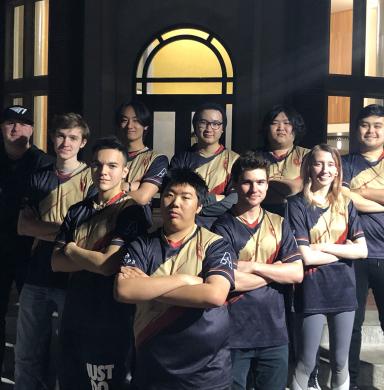 DU eSports Club: Connecting Online Through Gaming
DU eSports Club has been home to many competitive eSports teams and several non-competitive gaming communities since 2013. They field competitive teams in games such as League of Legends, Rocket League, Overwatch, and Hearthstone. This year they field two new teams in Rainbow 6 Siege. The leaders of the DU eSports Club are actively coming up with new ways to further involve the community through online means in replacement to in-person events.