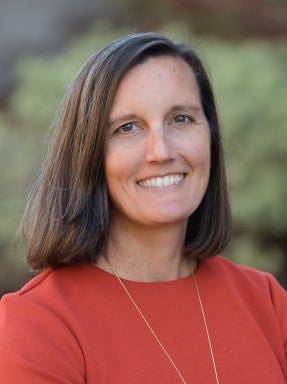 Professional Biography
Dr. Michelle Sabick joined the University of Denver as Dean of the Ritchie School of Engineering and Computer Science in March 2021. Sabick brings extensive experience from her prior role as the Dean of Parks College of Engineering, Aviation and Technology at Saint Louis University starting in July of 2016. Prior to that, she was Chair of the Department of Biomedical Engineering at Saint Louis University. Dr. Sabick began her academic career at Boise State University in Boise, Idaho where she co-founded the Center for Orthopaedic and Biomechanics Research and served as Chair of the Department of Mechanical and Biomedical Engineering for three years.
Sabick earned a BS degree in Biomedical Engineering from Case Western Reserve University and MS and PhD degrees in Biomedical Engineering from the University of Iowa. Before moving to academia, she completed a postdoctoral fellowship in the Department of Orthopedics at the Mayo Clinic and worked as a biomechanics researcher at the Steadman-Hawkins Sports Medicine Foundation in Vail, CO.
Dr. Sabick's research areas are orthopedic biomechanics and sports medicine. Her primary focus is on how highly ballistic human movements affect the joints of the upper extremity. She is the Past-President of the American Society of Biomechanics and co-chaired the Saint Louis University Science and Engineering Task Force. She also led the team that designed the new Interdisciplinary Science and Engineering Building at SLU that opened in August 2020.
Throughout her career, Sabick has been passionate about improving undergraduate engineering education. She has been highly involved in efforts to transform STEM teaching practices at both Saint Louis University and Boise State, where she helped mentor faculty members to infuse courses with more interactive and hands-on learning experiences. She is currently working on a Boeing-funded project to infuse more math content into the middle school curriculum in the St. Louis Public School System.
News Articles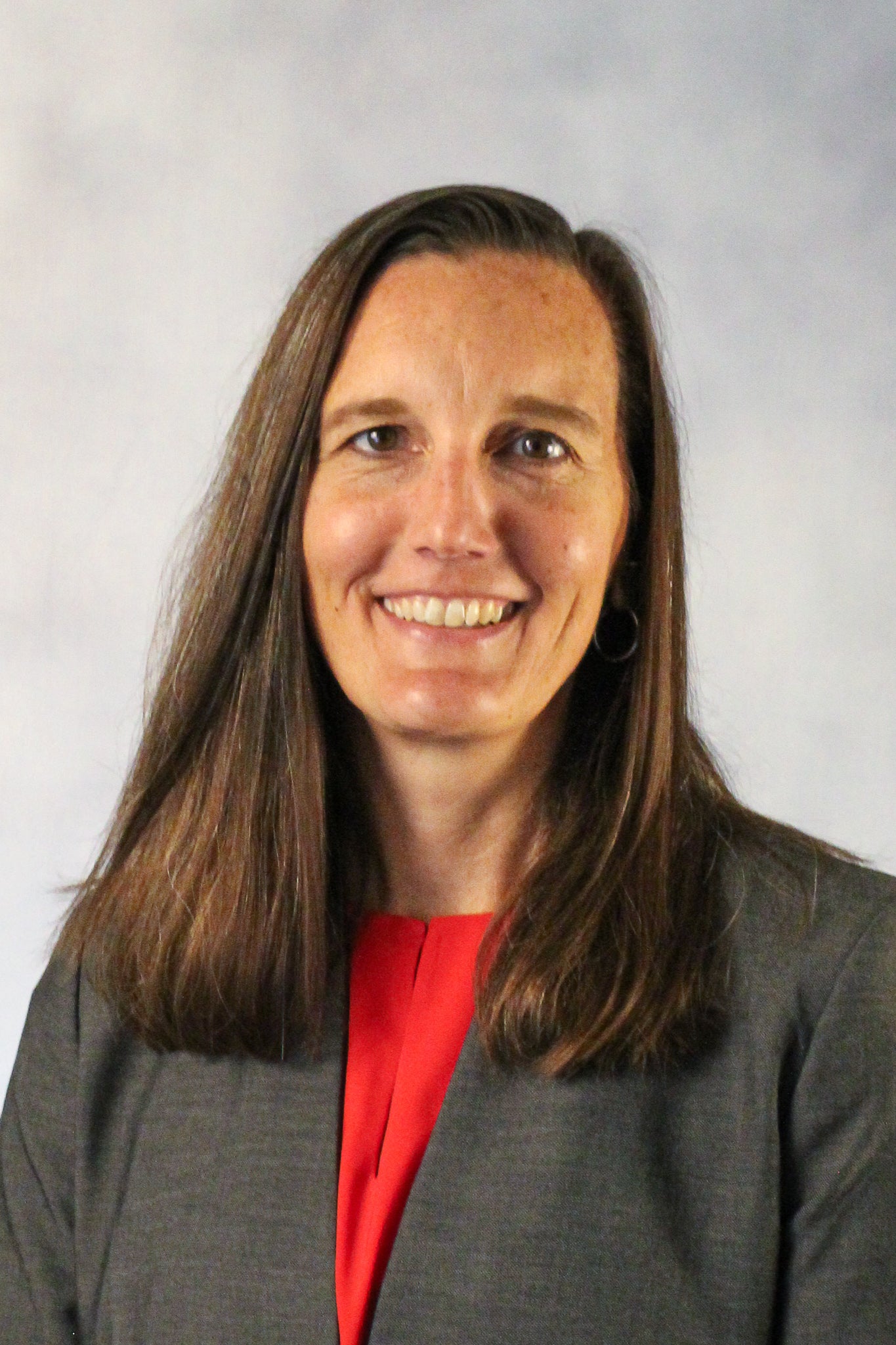 Dr. Michelle Sabick, Dean of the Ritchie School of Engineering and Computer Science and biomechanics researcher, has been recognized as a Fellow of the American Society of Biomechanics. Throughout her career, Dean Sabick has been deeply involved in the American Society of Biomechanics (ASB), serving in several leadership roles including Newsletter Editor, Communications Chair, and President.