Three Departments Collaborate to Innovate
Many of the faculty members at the Ritchie School collaborate across disciplines to create innovative teaching and learning experiences for students. Our faculty's commitment to accessibility and collaboration means each academic department is able to offer unique hands-on learning experiences.
Leading thinkers, designers and makers join us on campus for summit collaborations with other schools, institutes, programs, and resources for bringing new ideas to life. Our Innovation Labs offers students and faculty the opportunities to explore a wide range of technologies and collaborate on cutting-edge projects.
Resources like these combine with our small classes, engaged faculty and atmosphere of experimentation and collaboration to offer our students a multi-dimensional education that prepares them to excel and innovate in science and technology.
Discover the outstanding research being undertaken across the Ritchie School!
Learn More
DU is committed to providing resources and support for engaging undergraduate students in research, education and training activities.

Dr. David Gao, Electrical & Computer Engineering
In the news!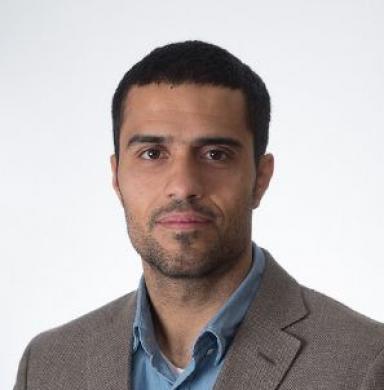 What's the difference between Computer Science and Computer Engineering?
Have you wondered what's the difference between computer science and computer engineering? Assistant Professor Kerstin Haring, PhD, from the Department of Computer Science and Teaching Assistant Professor Goncalo Martins, PhD, from the Department of Electrical & Computer Engineering discussed the differences between these two fields and provided insight for any students considering either major.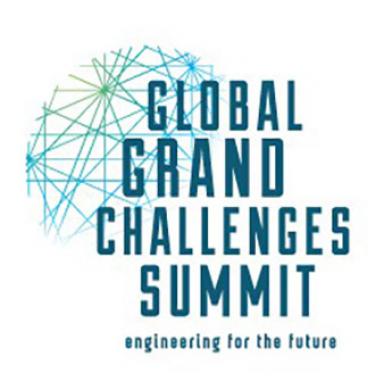 DU Well-Represented at Global Grand Challenges Summit
The engineering community is beginning to take note of the University of Denver. Nowhere was this more evident than at the 2017 Global Grand Challenges Summit. Eleven DU undergraduate students were accepted to this year's summit, more than any other institution in attendance.