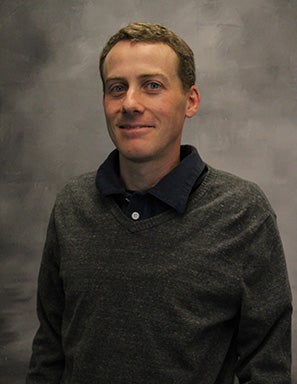 Nate Scott Evans
Teaching Assistant Professor
Faculty
Department of Computer Science
303-871-4382 (Office)
Engineering & Computer Science, 2155 East Wesley Avenue Denver, CO 80208
What I do
I am a teaching professor at the University of Denver, primarily teaching courses as part of the Professional Master's Degree in Cybersecurity Program.
Professional Biography
Dr. Evans attained his Ph.D. from the Technische Universität München (Munich, Germany) in 2011. His Ph.D. research covered P2P and network security, including an implementation and empirical evaluation of a secure distributed hash table for restricted route networks. After finishing his degree, Dr. Evans went to work for Symantec Research Labs, primarily working on US government funded research (DARPA, IARPA and AFRL) related to network, application and cloud security. He rose to the level of Senior Principal Research Engineer before returning to academia.
Degree(s)
Ph.D., Computer Science, Technische Universität München, 2011
MS, University of Denver, 2009
BA, Criminal Justice, Baldwin-Wallace University, 2006
BS, Computer Science, Baldwin-Wallace University, 2006