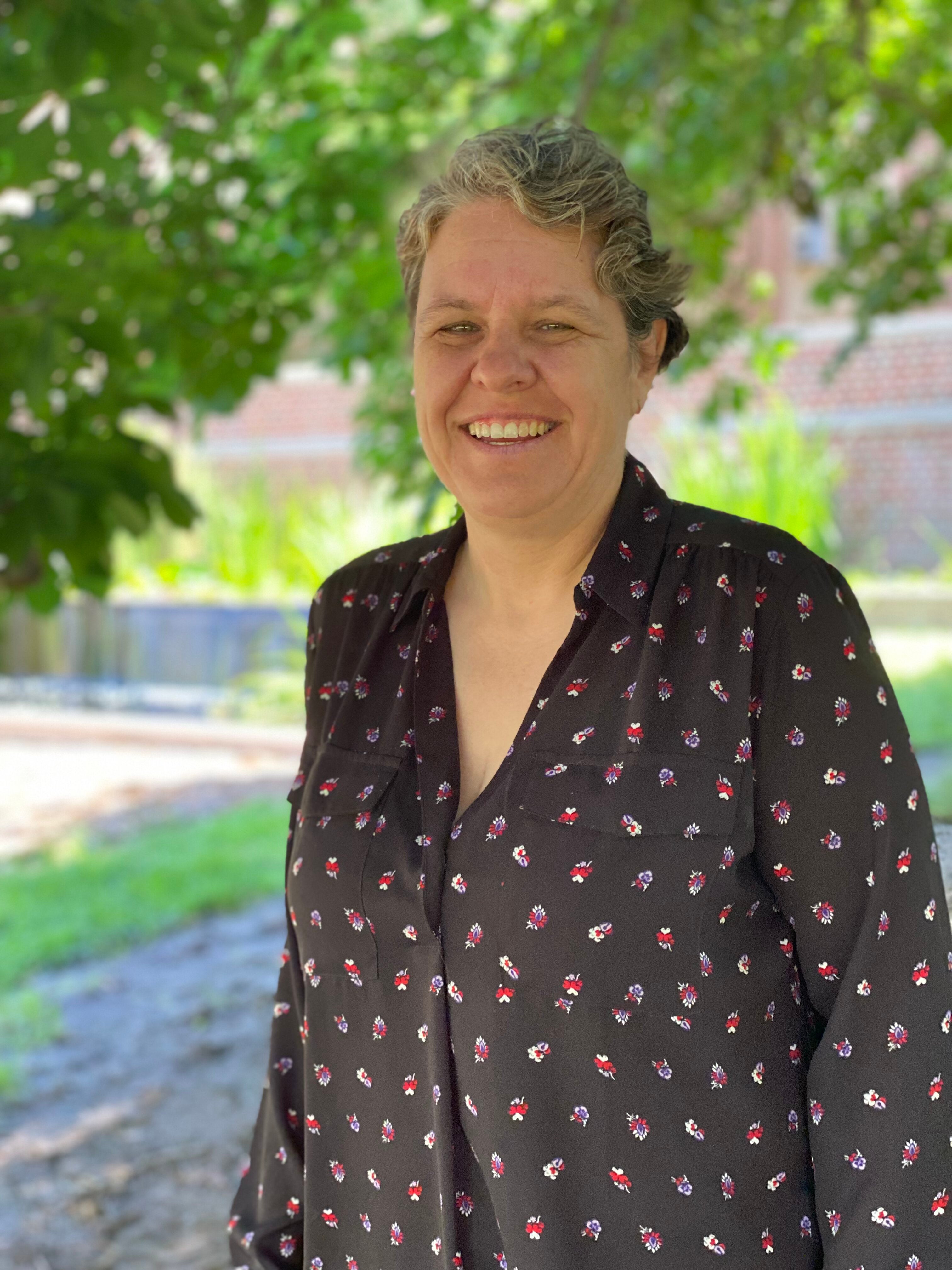 Corinne S. Lengsfeld
Senior Vice Provost for Research & Graduate Education
Faculty
Department of Mechanical & Materials Engineering
Mary Reed Building, 2199 S. University Blvd. Denver, CO 80208
What I do
Dr. Corinne Lengsfeld serves as the Senior Vice Provost for Research & Graduate Education at the University of Denver. As the chief research officer, she is the primary advocate for the University's research mission and is charged with understanding, celebrating, leading and enhancing all forms of scholarship to foster professional growth of the faculty, advancing knowledge, enriching the student experience, and enhancing University visibility. Dr. Lengsfeld oversees all internal support for research, the management of external grants and contracts, research integrity and protection, intellectual property and technology transfer and some multidisciplinary research institutes/core facilities. In her capacity as the head of graduate education, she serves as the pathway and provides an official record for graduate student applications, admissions, enrollment, monitoring and recording of academic progress, and the awarding of degrees. Dr. Lengsfeld provides leadership around enrollment strategy, communicates enrollment progress relative to targets to the Board of Trustees and generates collaboration across the university to leverage enrollment successes in various divisions.
A deeply respected teacher, researcher, administrator, and colleague, Dr. Lengsfeld has been part of the DU community for over 20 years. Previously, she served as the interim provost and executive vice chancellor, as well as in other leadership roles at DU. As a faculty member still actively engaging in research, she specializes in interdisciplinary research in meso- and micro-scale fluid systems. Her research has been supported by the National Science Foundation, the Department of Health & Human Services, the Department of Defense, the State of Colorado, Keck Futures, and others.
Professional Biography
Dr. Lengsfeld serves as the Associate Provost for Research and holds a tenured faculty position at the rank of Professor in the Department of Mechanical and Materials Engineering at the University of Denver. As Associate Provost has oversight of the Office of Technology Transfer, Office of Research and Sponsored Programs, the Center for Statistics and Visualization, the Knoebel Institute for Healthy Aging and serves as the Institutional Officer. She received her bachelors, masters and Ph.D. degrees from the University of California at Irvine in 1992, 1993, and 1997 respectively. Her research specialization is in the interdisciplinary research of meso and micro-scale fluid systems. Her work has included investigation of biopharmaceutical delivery and processing, inhaled aerosol and deposition and optimization of complex fluid systems. Her work has been cited 770 times resulting in a H-index of 17. During her 17 years at the University of Denver she has received over $4 Million in external funding from agencies like NSF, DHHS, DOL, DOD, State of Colorado, Keck Foundation among others. Dr. Lengsfeld served as Editor-in-Chief for the journal Atomization and Sprays.
Degree(s)
Ph.D., Department of Mechanical & Aerospace Engineering, University of California, 1997
MS, Department of Mechanical & Aerospace Engineering, University of California, 1993
BS, Mechanical Engineering, University of California, 1992
Licensure / Accreditations