Mechanical & Materials Engineering
Welcome to the Department of Mechanical & Materials Engineering (MME) at the University of Denver. Through our program, students learn to apply their engineering skills to problem-solve and work with non-engineering fields to continue engaging in life-long learning. We are pleased to offer undergraduate, graduate, and doctoral degrees that are driven by industry needs, as well as the goal to produce the next global leaders in engineering.
Our students graduate with experience in project-based teamwork, research, and development. We guide students on their academic journey to be socially, ethically, and professionally responsible individuals who contribute to a sustainable common good for society. Our unique position within the Ritchie School and University of Denver creates an abundance of interdisciplinary opportunities and the chance to develop an entrepreneurial mindset.
University of Denver Undergraduate Bulletin

Learn more about our undergraduate program in mechanical engineering at the Ritchie School. 

University of Denver Graduate Bulletin

Learn about our graduate programs in bioengineering, materials science, and mechanical engineering and doctoral programs in materials science and mechanical engineering at the University of Denver.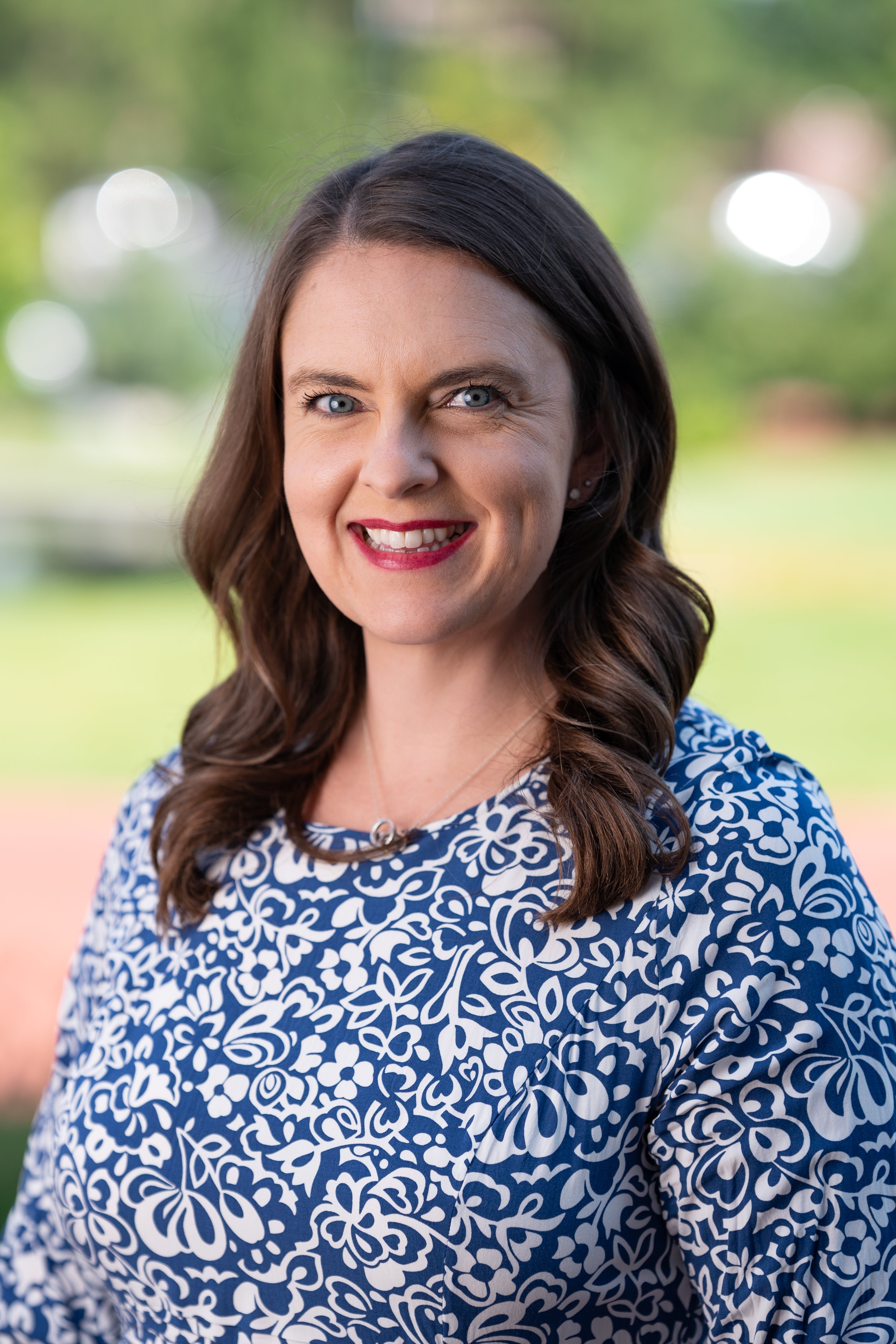 Breigh N. Roszelle
Teaching Professor, Mechanical & Materials Engineer; Chair; Associate Dean of Undergraduate Studies
Learn More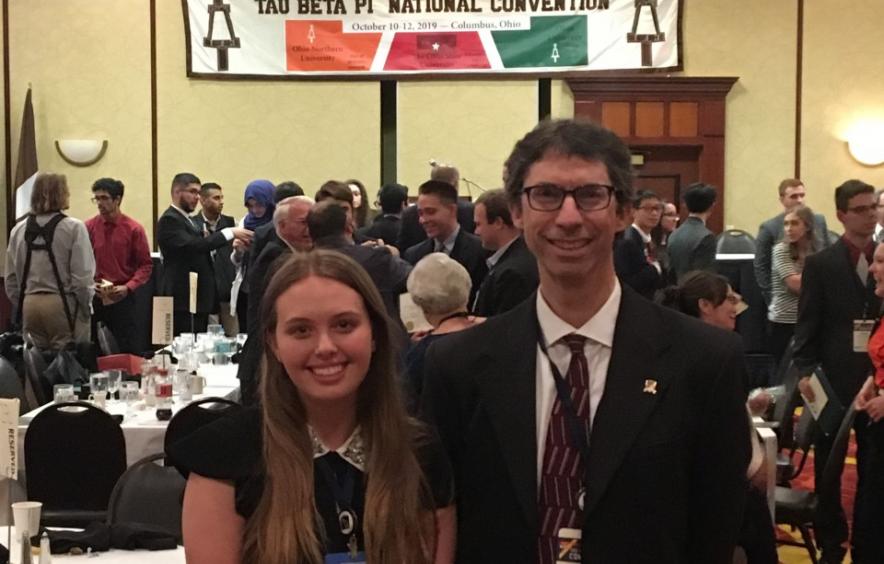 Tau Beta Pi
Tau Beta Pi is the only engineering honor society representing the entire engineering profession. It is the nation's second-oldest honor society, founded at Lehigh University in 1885 to mark in a fitting manner those who have conferred honor upon their Alma Mater by distinguished scholarship and exemplary character as students in engineering, or by their attainments as alumni in the field of engineering, and to foster a spirit of liberal culture in engineering colleges.