Rafael Valotta Rodrigues Selected to Represent DU in the Colorado Science and Engineering Policy Fellowship Program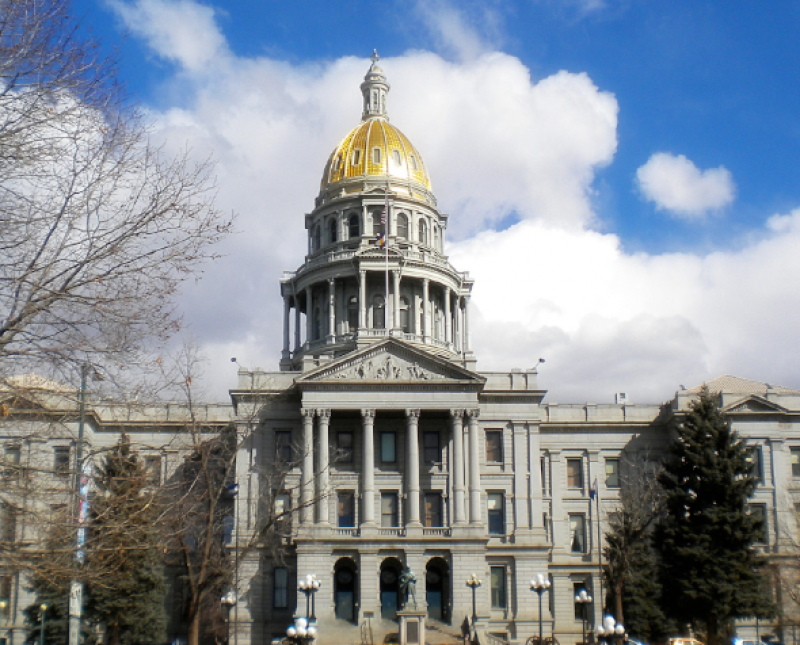 This summer, Rafael Valotta Rodrigues will participate in the unique and immersive Colorado Science and Engineering Fellowship program. The Fellowship is designed to give policy-making experience to undergraduate and graduate students with backgrounds in science, technology, engineering, and mathematics (STEM). Each fellow will work closely with Colorado State Representative Chis Hansen as well as Representative Bob Rankin.

Dean JB Holston is excited for the Ritchie School of Engineering and Computer Science to be represented in this program because, "The intersection of policy and disruptive technologies is one of the most critical current areas needing work in America. We're delighted to have students participating in the inaugural Colorado Science and Engineering Policy Fellowship to explore that intersection and applaud our elected officials for creating this important new initiative."

Rodrigues is looking forward to the experience this summer. When asked what prompted him to apply for this program, he answered "I could contribute to the improvement of public policies in Colorado by sharing my background in renewable energy, and at the same time I could benefit from this fellowship by learning from practical experience of policy making in sustainable development for the case of Colorado." Not only will Rodrigues be provided with incredible resources and mentors, but he will also receive a $4,000 stipend to cover the cost of living in the Denver Metro Area.