Meet Our New MME Faculty Member: Dr. Travis Hu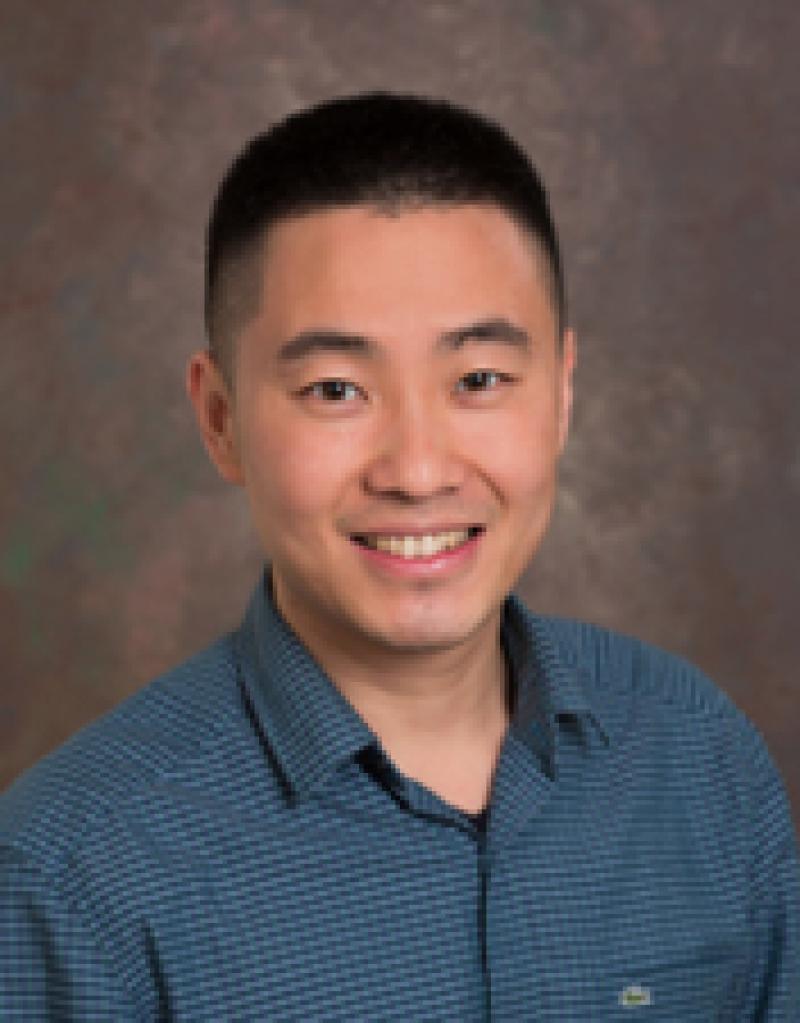 Meet another one of our new faculty members joining the Mechanical & Materials Engineering department:
My name is Travis Shihao Hu. I will be working as a Teaching Assistant Professor in the Department of Mechanical & Materials Engineering.
I am attracted to DU's excellent and renowned engineering and science program. DU provides many cutting edge teaching and research opportunities, which is an ideal place to launch and build my life-long academic career. I am deeply attached to DU's diversity, unique intellectual atmosphere, and its vibrant and highly interactive community.
I am coming to Denver from University of Delaware, at Newark, Delaware, where I was working as a postdoctoral researcher at the Center for Composite Materials. I have never been to Denver before. I am exited about the incredible weather, its natural beauty, and the combination of big city and mountainside experience.
My appointment here at DU will be mostly focused on teaching (i.e., ~90% effort). I will be teaching undergrad Statics and Mechanicals of Materials courses for the first two quarters and afterwards I will develop two additional elective courses for both undergraduate and graduate students (e.g., Biomaterials and Biomechanics; Analytical Methods in Material Science and Engineering).
I find it extremely fulfilling to inspire people to become a genuine independent thinker. I desire to be one of those who can influence and empower others, especially our younger generations, in a positive, long-lasting and constructive manner. During the endeavor of imparting knowledge and ideas, I have been gaining a much deeper understanding of the subjects that I am passionate about. Mastering the dynamics of people in the pursuit of the most effective teaching and learning experiences adds another colorful layer. Teaching is also a learning process for me and I am excited of what I learned from teaching my students.
During the summer time, I would like to get involved in some of the basic and transformative researches at the forefront of bio-nano convergence and biomimetics, to develop next generation highly integrated multifunctional materials/devices, applicable in energy, biomedical, environmental remediation and defense sectors.
In my spare time, I often enjoy playing pick-up basketball games, out door activities like running, hiking and kayaking. I also love cooking, and interested in politics and economics as well.