Introducing Dr. Ben Jones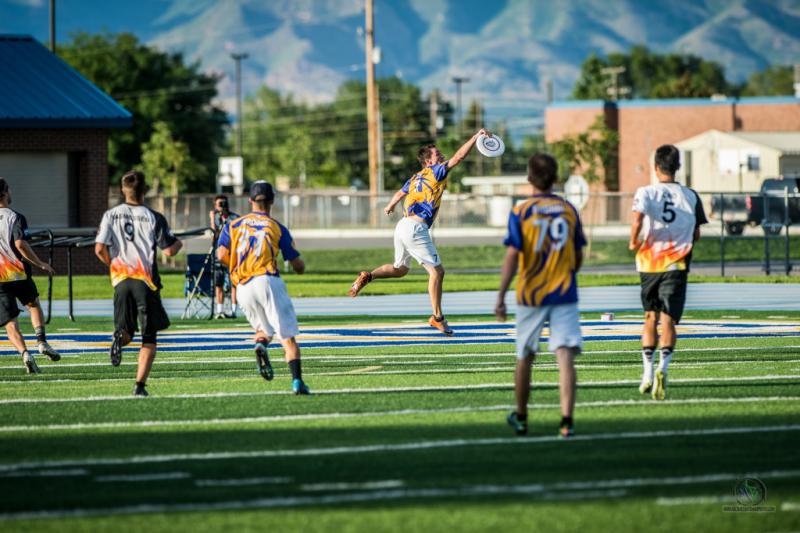 Here at the Ritchie School we are getting ready for classes to start in a few short weeks. As part of that preparation we have a few new faculty members joining us. Be sure to come back often as we introduce our newest members here on the blog. Today we'd like to introduce Dr. Ben Jones – read more below:
My name is Ben Jones, and I'm joining the computer science department at DU. I was drawn to DU by the small school feel (and class sizes!), as well as it's wonderful campus and location. Being a light rail ride away from my beloved Broncos doesn't hurt either. I'm a Colorado native, but I've spent the last 4 years in Salt Lake City, UT earning my PhD at the University of Utah, and the 2 years before in Vancouver, BC, Canada at the University of British Columbia.
I'll primarily be teaching undergraduate classes, and am really looking forward to introducing students to the exciting world of computer science. I still clearly remember the first time I wrote some code to solve a problem that was important to me, and hope my students can enjoy a similar experience. If I have any free time, I hope to continue my PhD research, which was focused on creating physics-based tools for animators.
When I'm not teaching, you'll find me playing ultimate Frisbee or enjoying the mountains on foot, bike, or board.