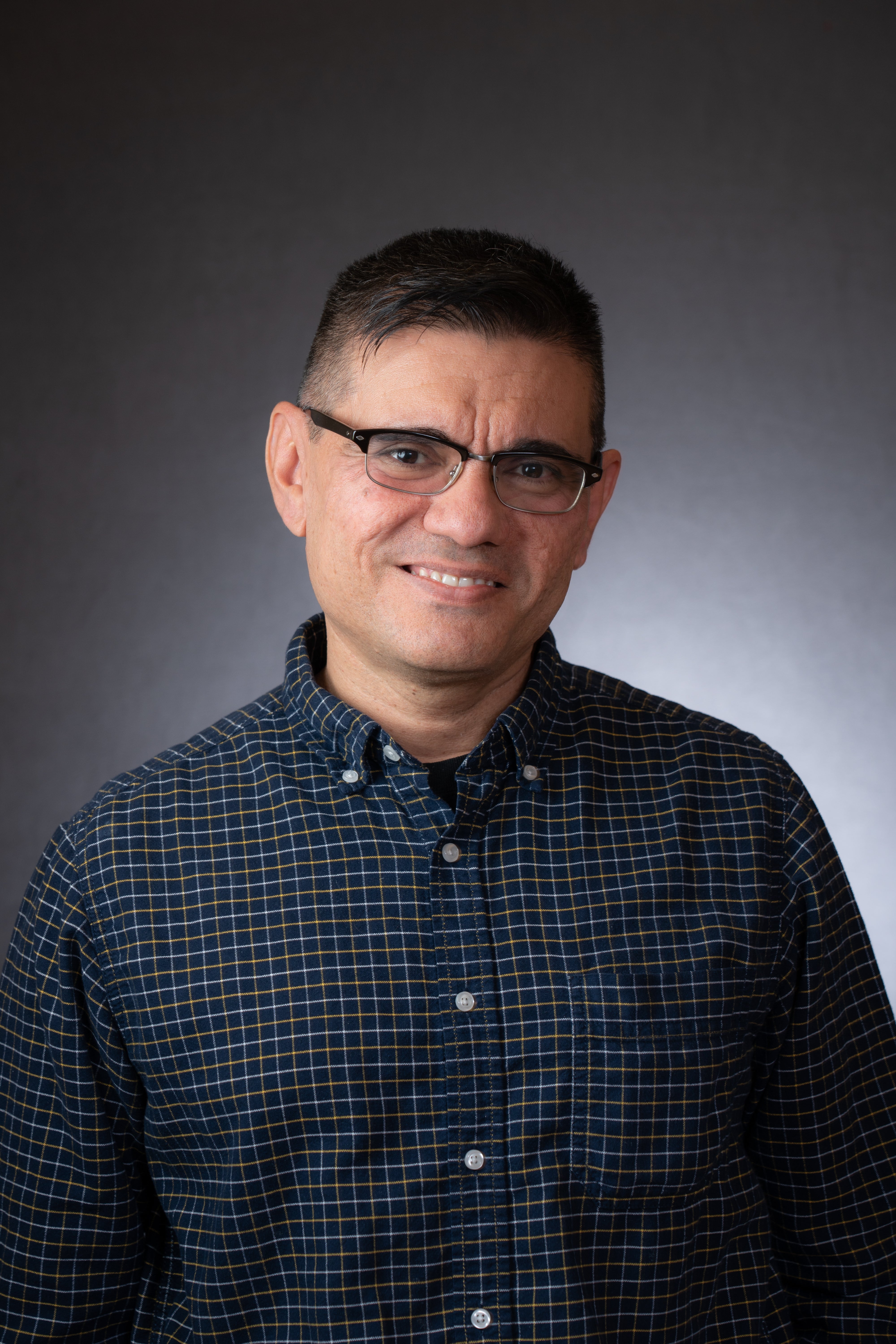 Daniel Paredes, Ph.D.
Research Assistant Professor
What I do
Daniel joined the Institute in July 2016. A neurochemist, he previously served as an investigator at the Lieber Institute for Brain Development and an Assistant Professor of Neurology at Johns Hopkins University. As part of his doctoral studies in the Department of Pharmacology and Physiology at the University of South Florida, he demonstrated how the neurochemistry of the aging brain changes while performing a learning and memory task. This study demonstrated that one of the natural occurring mechanisms underlying memory loss in aging is a lack of norepinephrine leading to aberrant memory consolidation. Daniel's interests revolve around understanding the molecular mechanisms of neuronal circuit formation and developing new therapeutic approaches to target neuroplasticity and regeneration in aging and neurodegenerative disorders such as Parkinson's, Alzheimer's and Huntington's Diseases.