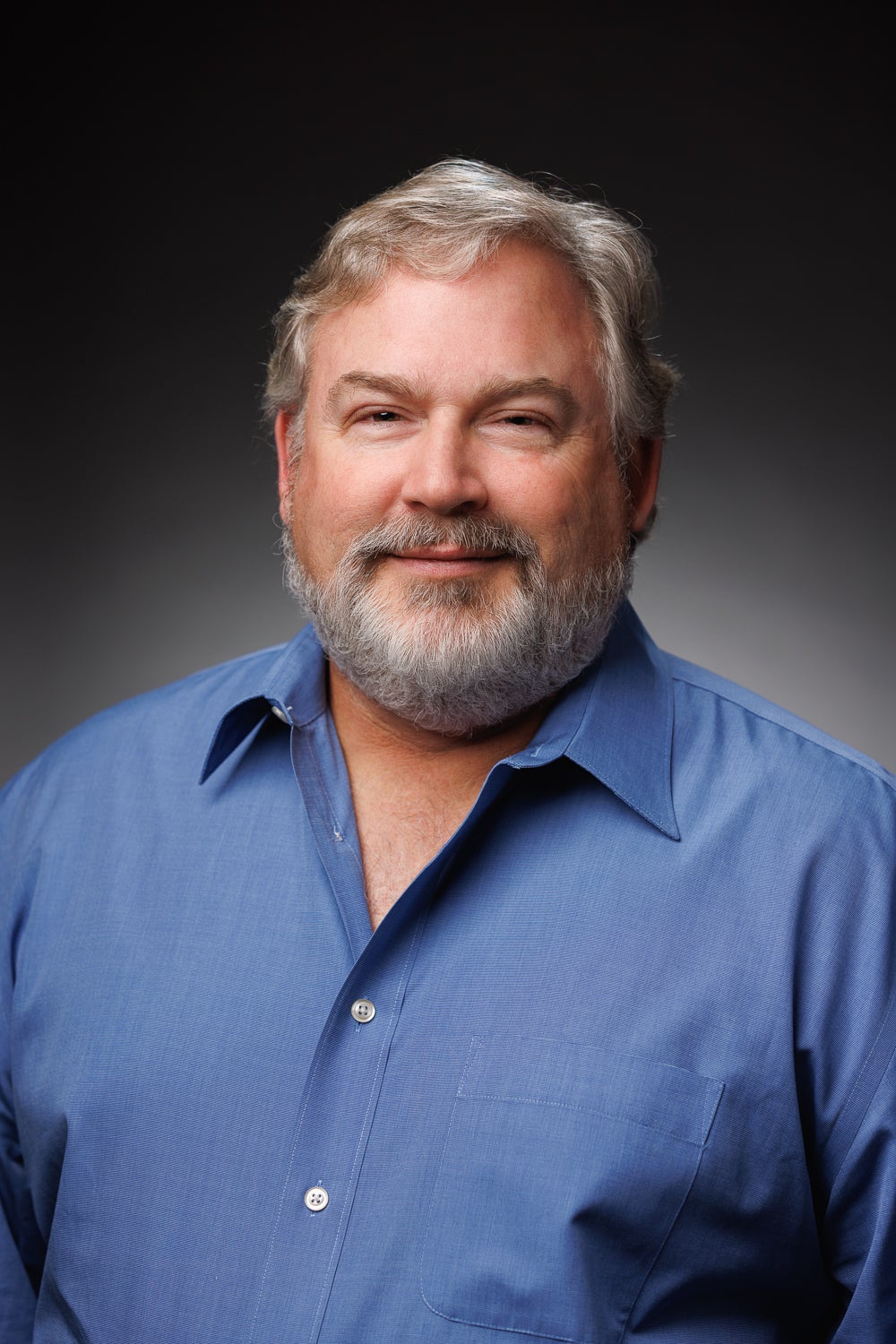 Daniel Linseman, Ph.D.
Professor
Department of Biological Science, College of Natural Science and Mathematics
What I do
Dr. Linseman is an experienced neuroscientist with expertise in neurodegeneration, neurotrauma, and neuropharmacology. He received his B.S. in Biology and Chemistry from the University of Michigan in 1987 and a Ph.D. in Pharmacology from the University of Michigan in 2000. From 1987-1995, he was a research assistant at the Upjohn Pharmaceutical Company in Kalamazoo, Michigan where he worked in the fields of toxicology and cardiovascular disease. Beginning in 2000, he did 5 years of postdoctoral training at the Denver Veterans Affairs Medical Center studying mechanisms of neuronal apoptosis. Dr. Linseman is currently a Professor in the Department of Biological Sciences and a Senior Research Scientist in the Knoebel Institute for Healthy Aging at the University of Denver. He is also a Senior Scientist and Vice President of the Eleanor Roosevelt Institute. For the past 15 years, he has ran his own research program focused on elucidating molecular mechanisms of neuronal cell death in degenerative disorders and episodes of neurotrauma, with a particular emphasis on amyotrophic lateral sclerosis (ALS or Lou Gehrig's disease), Alzheimer's disease (AD), and traumatic brain injury (TBI). He has submitted more than 50 independent investigator grant applications and received funding from the NIH (R01NS062766; R01AG071228), the VA (10 years of Merit Review funding), and the biotechnology industry. He has published more than 75 peer-reviewed papers. According to Google Scholar, his published works have nearly 5500 citations and he has an author H-index of 37. Dr. Linseman has served as a peer reviewer for nearly 30 journals including a dozen neuroscience journals. He has also served on peer review study sections for the NIH (R01, R21, R15, and Fellowship panels), the VA (Merit Review panels), and the Department of Defense, as well as multiple foundation granting agencies. 
In addition to his significant research and peer review responsibilities, Dr. Linseman mentors undergraduates, graduate students and postdocs in the laboratory and teaches university courses in neuropharmacology, advanced cell signaling, and ethical dilemmas in neurology. In the Linseman laboratory, biochemical, immunofluorescence, and molecular biological techniques are used to examine the roles of mitochondrial oxidative stress, neuroinflammation, and intrinsic apoptosis in neurodegeneration and neurotrauma. We utilize mouse models of neurodegenerative disorders (e.g., mutant hSOD1 transgenic mouse model of ALS and mutant APP mouse model of AD) and TBI (e.g., controlled cortical impact mouse model of TBI) to study disease processes in vivo. Specific projects include the following: elucidating the relationship between TBI and neurodegeneration, investigating the role of Reelin deficiencies in the pathogenesis of AD, the role of Rho family GTPases in the motor neuron cell death that underlies ALS, the role of mitochondrial glutathione transport in protecting neurons from oxidative stress, involvement of Bcl-2 family proteins in the regulation of mitochondrial susceptibility to oxidative stress, and studies on the antioxidant, anti-neuroinflammatory, and neuroprotective properties of a variety of natural products. We also collaborate with a number of clinicians (neurologists and neurosurgeons) to perform translational clinical studies. The most recent of these is focused on the long-term consequences to brain health in patients who have had SARS-CoV-2 infection, particularly those with a history of head trauma (i.e., concussion).
Awards
"Excellence in Care" Award, Rocky Mountain Chapter, ALS Association (2014)
Selected as a "Mitochondrial Champion" by the United Mitochondrial Disease Foundation (2011)
Featured researcher in the University of Denver Magazine; "Hope for Healing" (Spring 2010)